When you and your spouse finalize separation, you also need to know if both can fulfill the legal formalities with mutual consent. When you begin to focus on how to get divorced, many questions will arise in your mind. The primary question that will come to your mind is should I hire a divorce lawyer?
This blog will shed light on why you require professional help when struggling with your divorce case. Let us begin by giving you an insight into such a situation from a logical point of view.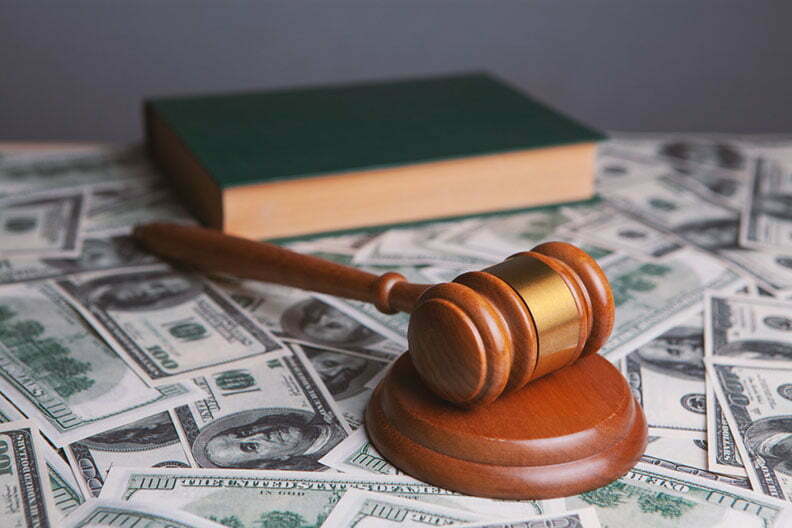 SHOULD I HIRE A DIVORCE LAWYER?
You are filing for a divorce? Are you contemplating if you may hire a divorce solicitor? While it is possible to file for divorce without an attorney, it is generally not recommended. There are several reasons why hiring a qualified divorce lawyer can be beneficial.
First,
We are an established divorce lawyer and can protect your rights by following the legal way. We advise you on what to expect during the divorce process and help negotiate a fair settlement. Moreover, we can also represent you in court if a dispute arises. We are available for a free consultation, separation agreement, and uncontested divorce.
Second,
Dhindsa Law is recognized for extending help to clients that minimize the stress and emotional turmoil associated with divorce. As an attorney, we can handle all the legal paperwork and negotiations for you, allowing you to focus on your family and future.
It is compulsory to speak with a capable divorce lawyer when filing for divorce and expect some relief. We comprehend your rights and options during the proceedings and advise you on the best course of action for your situation.
WHAT ARE YOUR EXPECTATIONS FROM A DIVORCE LAWYER?
As your divorce lawyer or legal agent, we render you with the lawful guidance and representation you need to navigate the divorce process successfully.
We go miles ahead to help protect your rights and interests and ensure that you receive a fair settlement. Additionally, Navdeep Dhindsa provides general advice on divorce-related issues such as child custody and support, property division, and spousal support. If you have more queries or apprehensions, discuss them right initially. This will help us know the areas that we need to focus on during the hearing in the courtroom.
DO YOU WANT TO LEARN THE BENEFITS OF HIRING A DIVORCE LAWYER?
You may be wondering if it is worth the money to hire a divorce lawyer. After all, you and your spouse can likely work things out independently, correct? While this is sometimes possible, it is not always the best or safest option.
You must look at the advantages of employing a divorce lawyer:
Assists in understanding your rights and options.
Can protect your interests during the divorce process.
Help you negotiate a fair settlement with your spouse.
We represent you in court if necessary.
Provides emotional support and guidance during a difficult time.
So, while you are in the process of getting a divorce, it is worth your time to consult with a qualified divorce lawyer. Engaging a divorce lawyer is not always necessary, but it can be helpful in many cases. We help in making the best judgments for your unique situation.
Therefore, you must weigh your options when deciding if you need a divorce solicitor. Sometimes the cost of employing a lawyer is worth it, especially if there are complicated financial or child custody issues involved.
If you need legal representation, do some research to find the best for your case. Don't be afraid to ask for referrals from family and friends or consult with a local bar association. Moreover, if you want to collaborate with an industry expert, consider connecting with Dhindsa Law for further assistance.